Daniel Ivanov
WEB DEVELOPMENT EXPERT

AWS SOLUTIONS ARCHITECT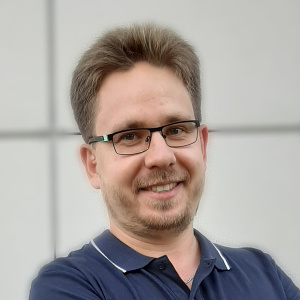 ---
WHO I AM
I establish software development processes, eliminate chaos and optimize expenses.
As company's partner with long-term win-win commitment I lead the development team through minefield of problems right to the goal - profitable cloud solution.
---
HOW I CAN HELP
Now you have...
In any case...
WE ARE HEADING SAME DIRECTION!
With my assistance your product development will move
TO A NEW LEVEL!
---
PROJECTS
Not many projects which I launched made it to today. No surprise here taking into account disappointing statistics of 99% of endeavors ceasing to be in the first 3 years.
However following selected projects, which I delivered value to extensively, develop & thrive still. To the fullest extent possible my client portfolio is represented in Toptal profile (EMPLOYMENT & EXPERIENCE sections).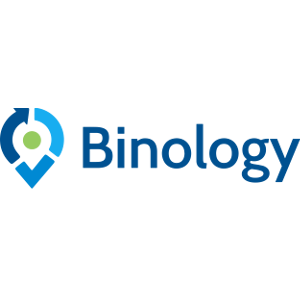 Binology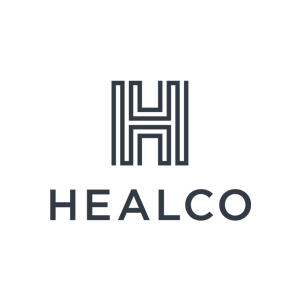 HealCo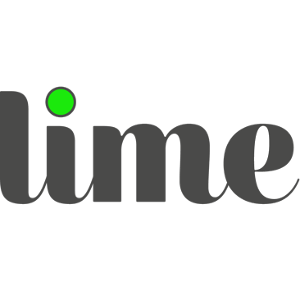 Lime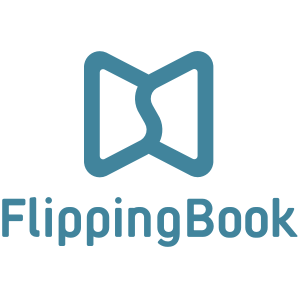 FlippingBook
---
ABOUT ME
For more than 15 years I've been helping start-ups & small companies create & bring to market innovative products.

From the summer of 2016 I've been self-employed as an independent web development consultant on the global scale and I've worked with a dozen of companies from UAE, UK, Australia and the USA since then.

Since June of 2021 I've been an AWS Certified Solutions Architect at Professional level which is among the most valuable and highly sought after cloud computing certifications currently.

My Credly Digital Badge

Joined Toptal community in summer of 2016 to help me kick off my web development consultancy. For that passed rigorous screening process which allows only 3% of worldwide applicants to actually become the part of the community.

My Toptal profile

Started a job while I was in the third year at university, for a small outsourcing company at first then in Russian division of FlippingBook and I'd changed 6 positions from junior developer to deputy CTO during that time.

From 2010 I've implemented more than 10 web projects both founded by just me and co-founded with partners.

Graduated with distinction from Bauman Moscow State Technical University.

I speak both English & Russian fluently.

Happy husband & father of two girls.
---
Please use any convenient communication method from the ones listed below.
+7(926)283-06-65
---
© 2017-2021 Daniel Ivanov, all rights reserved.